1 décembre 2016
4
01
/

12
/

décembre
/

2016
07:58
Smoking cessation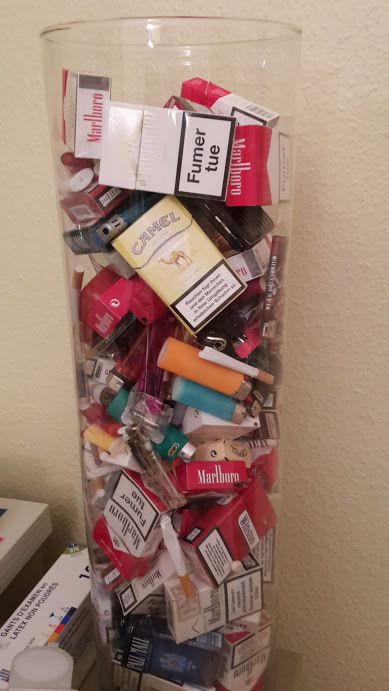 The session consists first in a group therapy, and then in individual mesotherapy injections under the skin, with a small needle at both ears.
The mixture injected is purely homeopathic, it causes the disgust of the cigarette, he fought against the urge to smoke, irritability, and against the craving.
One session is required in almost all cases.
Here are some photos of complications related to smoking:
# 1 Cardiac coronary bypass
#2 Lung cancer
#3 Cancer of the bladder with urinary stoma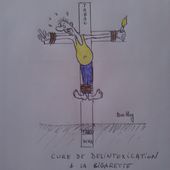 Sevrage tabagique: j'arrête de fumer, c'est plus facile que prévu - Doc de Haguenau
Desaccoutumance à la nicotine et au tabac Vous avez envie d'arrêter de fumer, vous vous sentez esclave du tabac, vous avez l'impression d'être un pestiféré pour les non fumeurs, et surtout vou...
http://www.dorffer-patrick.com/article-sevrage-tabagique-j-arrete-de-fumer-mais-c-est-dur-tres-dur-65570244.html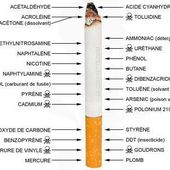 Tabac: Les 28 poisons chimiques de la cigarette - Doc de Haguenau
email reçuli en associé: lien Arrêt du tabac par mésothérapie homéopathique périauriculaire ...
http://www.dorffer-patrick.com/article-tabac-les-28-poisons-chimiques-de-la-cigarette-107370852.html
Souffrance de l'arret du tabac et comportements de manque - Doc de Haguenau
Le syndrome de manque Le syndrome de manque est la conséquence de la baisse brutale de la nicotine dans l'organisme en dessous d'un certain seuil auquel le fumeur est habitué ; dans cette situation
http://www.dorffer-patrick.com/2014/08/souffrance-de-l-arret-du-tabac-et-comportements-de-manque.html